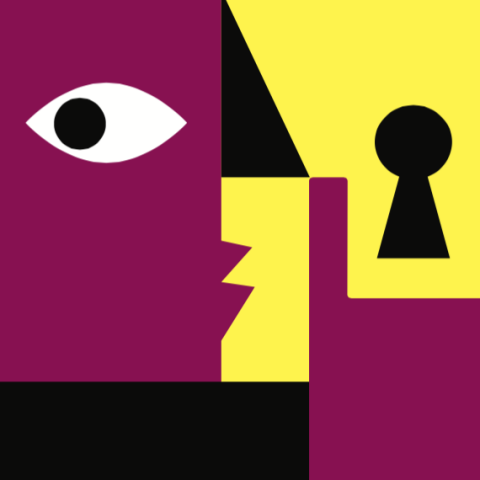 To mark Data Protection Day on Wednesday 28 January 2015, the Information Compliance Office in Trinity College Dublin have teamed up with the Science Gallery to find out: What does the Internet say about you? They have organised a Panel Discussion hosted by Newstalk's Jessica Kelly, where Ireland's leading voices on data protection will discuss
Online Privacy – What does the Internet say about you
It will be held on Wednesday 28 Jan 2015 at 6:00pm in the JM Synge Lecture Theatre, Room 2039, Arts Building, Trinity College Dublin (map here). The speakers include:
Sinéad McSweeney, Director of Public Policy, Twitter;
Jeanne Kelly, Partner, Mason Hayes & Curran Solicitors;
Conor Flynn, ISAS Ltd; and
Eoin O'Dell, School of Law, Trinity College Dublin. My provisional working title is:
What the Internet knows about you, and do you have the right to make it forget?
The world wide web is now more than 25 years old; it is transforming how we live and how we think about ourselves and our identities; and the law is struggling to catch up. Vint Cerf, a pioneer of the internet and now Google's Chief Internet Evangelist, recently told a US Federal Trade Commission (FTC) hearing that "privacy may be an anomaly" (pdf) in the age of social media, and this poses profound challenges for our legal, philosophical and ethical conceptions of privacy. We are told that sharing is caring. But, in the age of social media, where we share every last detail of our lives, are we really caring for our right to privacy? Is the Internet an elephant that never forgets? Or does the right to be forgotten – recently recognised by the Court of Justice of the European Union in Case C-131/12 Google Spain – mean that you have the right to make it forget (pdf) (at least some of) what it knows about you.
All are welcome to attend; attendance is free; but registration is required.