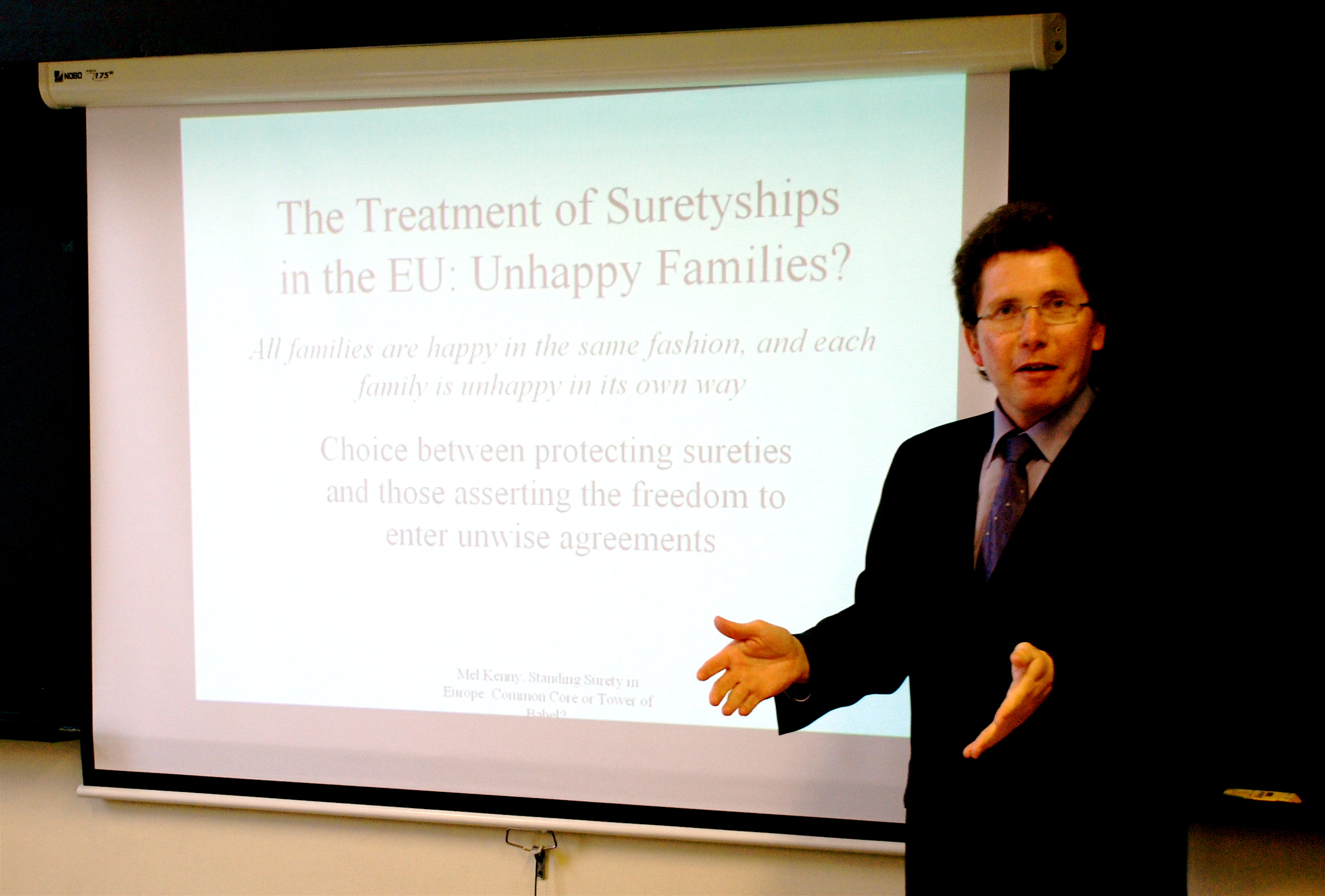 All families are happy in the same fashion,
and each family is unhappy in its own way.

Count Leo Tolstoy (1828-1910)
in Anna Karenina (1875-1877)
Banks lend money; but they are averse to the risks of this lending, so they usually require security for the money they lend. One form of security is to get another, creditworthy, person to agree to pay the loan if the borrower fails to do so. This arrangement is called a suretyship, and the person who undertakes to pay if the borrower does not is called a surety.
Do sureties need protection from the borrowers or lenders? For example, if a husband and wife have interests in the family home, and the wife agrees to secure a loan to her husband against her interest in the family home, does a vulnerable wife need protection either from an overbearing husband or an unscrupulous bank here? …