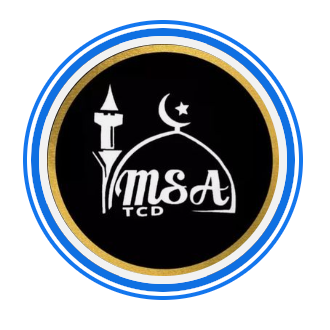 The following story caught my eye in this morning's Irish Times [with added links]:
By Colin Gleeson
A talk by a UK preacher at an event at Trinity College Dublin on Friday has been cancelled due to security fears.

Mohammed Hijab had been due to speak at an event organised by the college's Muslim Students Association on the topic of "hedonism". … Mr Hijab's invitation to speak on the college's campus was criticised by students who said they planned to stage a protest should the event go ahead. … It is understood the group made a request to college authorities for security support but was turned down due to a lack of adequate notice. …
In a statement to Trinity News, one of the student newspapers in College, MSA President Hasan Ali said:
While we acknowledge that this decision may disappoint some members of our community, we believe it is the best course of action to ensure the safety and well-being of all.
This is a real pity. As I said when a Galway student society cancelled a controversial appearance for similar reasons (and here's another example), this is a failure on the part of TCD's Muslim Students Association (TCD MSA) to protect the process of freedom of speech.…