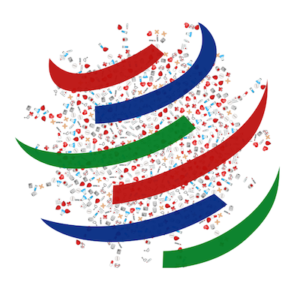 Over 100 international IP academics have supported an open academic statement co-authored by Dr Hyo Yoon Kang (Kent Law School), Dr Siva Thambisetty (London School of Economics), Dr Aisling Macmahon (Maynooth), Dr Luke McDonagh (London School of Economics) and Prof Graham Dutfield (Leeds) which provides academic justification and support for the TRIPS Waiver proposal that is currently being negotiated at the World Trade Organisation.
The Irish signatories include Prof Susi Geiger (University College Dublin), Dr Cliona Kelly (University College Dublin), and myself.


From the page announcing the letter:
The letter calls on the governments of the United Kingdom of Great Britain and Northern Ireland, Australia, Brazil, Japan, Norway, Switzerland and the European Union to drop their opposition to the TRIPS Waiver proposal at the World Trade Organisation and to support the waiver.

The letter states that the TRIPS waiver is a necessary and proportionate legal measure towards the clearing of existing intellectual property barriers in order to scale up of production of COVID-19 vaccines and therapeutics. It provides concise legal, political and moral justifications for the need for the Waiver as an integral part of a multi-pronged approach that must also include: global co-ordination of supply chains; streamlining regulatory approval processes and sharing exclusive data from regulatory dossiers; and investment in the WHO's C-TAP and the mRNA technology transfer hub in South Africa.
…