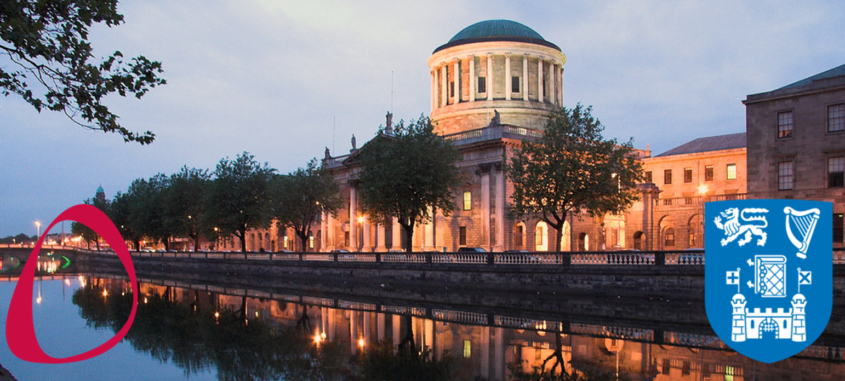 Next Saturday, 6 November 2021, the third annual conference of the Irish Supreme Court Review will take place online, hosted by the School of Law, Trinity College Dublin and supported by Pinsent Masons. Papers delivered at the conference will reflect major themes in the work of the court and its leading cases in the 2020-2021 legal year. The event will take place online through Zoom. As these papers comment on the work of the Supreme Court, it may be that the Supreme Court will in turn comment on some of these papers.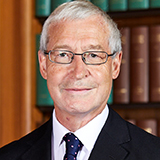 Lord Burrows (pictured right), a Justice of the Supreme Court of the United Kingdom, has something to say about that. Last May, he gave a paper to the Annual Conference of Judges of the Superior Courts in Ireland. It was entitled "Judgment-Writing: A Personal Perspective" (pdf). It updates and complements a paper of his from 2013, written when he was Professor of the Law of England in the University of Oxford, entitled "Judgment-Writing: An Academic Perspective" (SSRN). Both papers are very interesting, and the shift in focus from academic to judge is especially so. One paragraph particularly caught my eye (see the 2021 paper at [4](iii) p6; compare the 2013 paper at [3](iii) p5):
… I think a little more time ought to be spent in judgments, at least involving difficult questions of law, placing the judgment in its wider legal context.
…