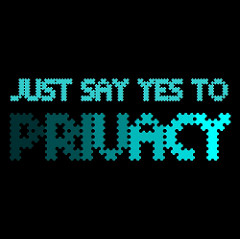 Privacy is important, so this website does not collect personal data of any kind as you browse, nor does it use cookies for any purpose.
If you provide an email address on the contact form, it will be used only to reply to you. Messages and contact details received via the form are deleted regularly.
This site uses the Akismet plug-in to reduce spam; this is how they process your comment data. Any name, email, or website data you provide to this site on the comment form will be used only to moderate and process submitted comments and to permit authors who have had comments approved to add other comments without the need for further moderation.
There are very few other plug-ins on this site; those in current use are: Advanced Excerpt; Classic Editor (I'm too set in my ways to use the new WordPress editor); Contact Form 7; Really Simple CAPTCHA, Subscribe / Connect / Follow Widget, WP-reCAPTCHA, WP to Twitter, and WPtouch Mobile. The controllers of these plug-ins will not contact or track you without your explicit consent.
There's also GNU Terry Pratchett, which doesn't process any personal data – it just adds an X-Clacks-Overhead header with "GNU Terry Pratchett" to all non-admin pages on this site; here's why; and here's where I first read about it.
Thanks for your interest in privacy. You might also be interested in some of my posts on it.