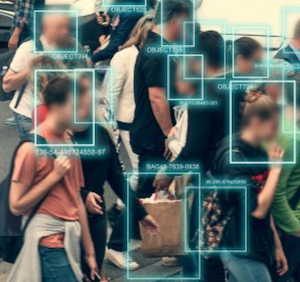 I am a signatory to a letter in today's Irish Times, under the above heading. Here is a lightly-linked version, via the UCD Centre for Digital Policy (and also https://www.irishlegal.com/articles/opinion-helen-mcentee-must-place-a-full-moratorium-on-policing-facial-recognition-technologies):
Sir. – The Minister for Justice plans to expand the gardaí's surveillance powers with policing facial recognition technologies (FRT). While some believe that using FRT may help make us safer, the undersigned experts from 7 universities and 13 NGOs in Ireland know the risks are too significant.

Policing FRT is used as a form of mass surveillance that will enable the identification and tracking of individuals without warranted suspicion. It has the ability to scan large amounts of publicly captured visual data so it can draw powerful inferences about people, the vast majority of whom would be of no interest whatsoever to the gardaí. While public safety and national security can sometimes supersede privacy rights, the intrusions of policing FRT surveillance are wholly unnecessary and disproportionate. There is a danger that the use of FRT will have significant chilling effects, altering how people use public and online spaces.

Even though this technology is available for policing, it does not mean we should use or trust it.
…