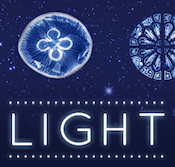 In my previous post, I wrote about a forum on recent and forthcoming developments in Irish higher education policy and legislation
Are Irish universities committed to Enlightenment ideals?
As part of the celebrations of Trinity Week 2015, this forum will be held in Trinity College Dublin, from 7:30pm on Thursday 16 April 2015. This is a public forum, to which all are welcome; but booking is required.
The update is that there has been a change of venue: it will now be held in the JM Synge Lecture Theatre, Room 2039, Arts Building, Trinity College Dublin (map here).
This forum is organised by the Fellows of Trinity College Dublin, and is kindly sponsored by Arthur Cox, one of Ireland's largest law firms.