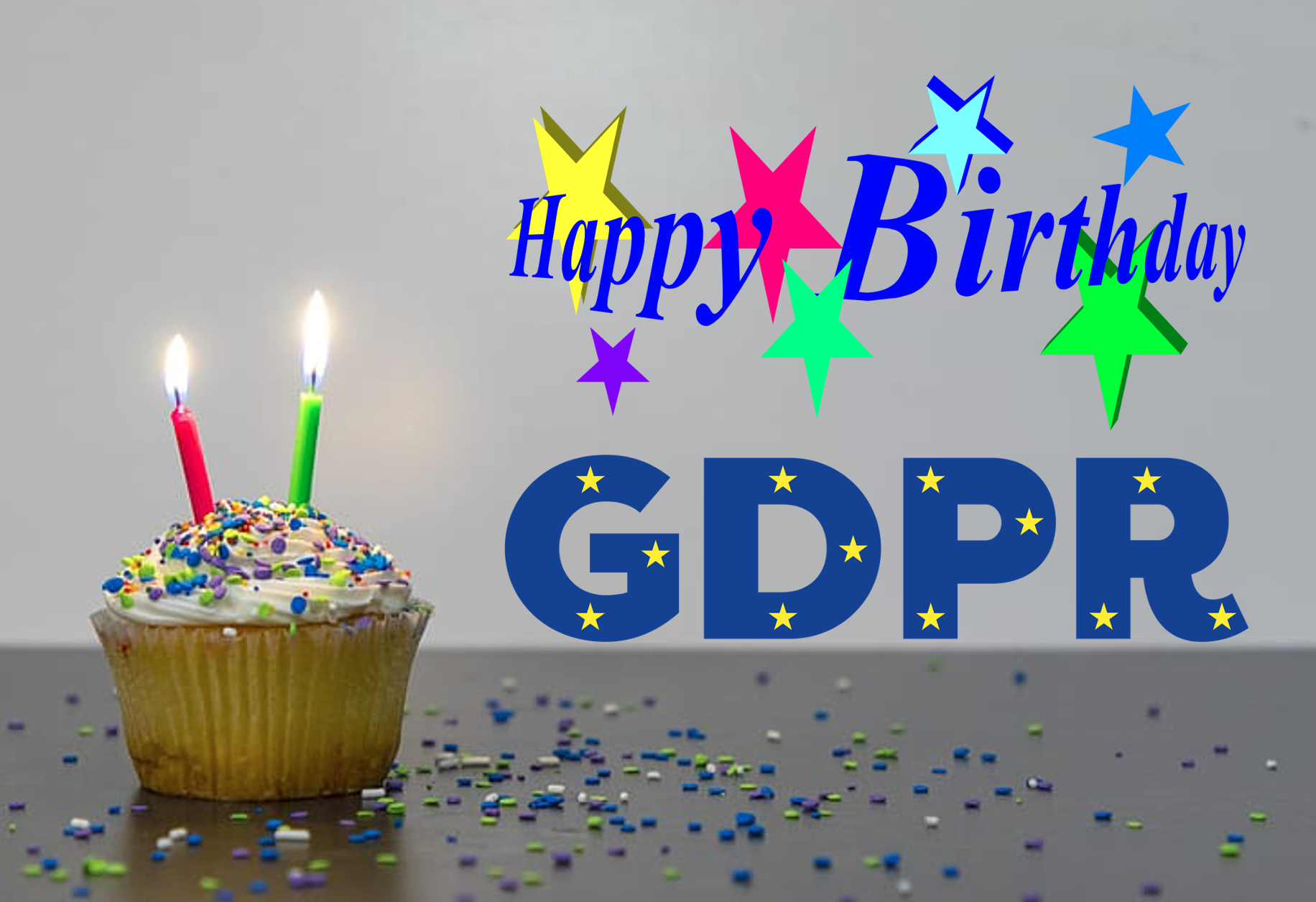 Article 99(2) of Regulation (EU) 2016/679 of the European Parliament and of the Council of 27 April 2016 on the protection of natural persons with regard to the processing of personal data and on the free movement of such data, and repealing Directive 95/46/EC (General Data Protection Regulation) provides:
It shall apply from 25 May 2018.

Bonus (1): From the Discworld & Terry Pratchett Wiki:
Truth, Justice, Freedom, Reasonably Priced Love, and a Hard-Boiled Egg!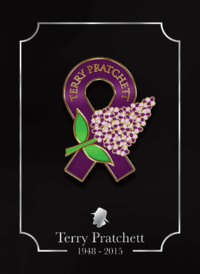 The People's Revolution of the Glorious Twenty-Fifth of May is depicted in Night Watch. … A few streets around Treacle Mine Road were barricaded at first. Soon more people started barricading streets, barricades were moved forward and merged together, covering at least a quarter of the city – including the food industry. The resulting area was called The People's Republic of Treacle Mine Road. …
Following Terry's announcement about Alzheimer, calls have been made to wear lilac on the 25th of May as a tribute, and to raise money for Alzheimer research. …
May 25th is also national Geek Pride Day and Towel Day, a day in honour of Douglas Adams. This has led to some fans having to choose between the two, until someone came up with the lilac towel [additional link; possible source].




Bonus (2): From wikipedia:

Towel Day [additional external link] is celebrated every year on 25 May as a tribute to the author Douglas Adams by his fans. On this day, fans openly carry a towel with them, as described in Adams' The Hitchhiker's Guide to the Galaxy, to demonstrate their appreciation for the books and the author. The commemoration was first held 25 May 2001, two weeks after Adams' death on 11 May:
… any man who can hitch the length and breadth of the galaxy, rough it, slum it, struggle against terrible odds, win through, and still knows where his towel is, is clearly a man to be reckoned with.