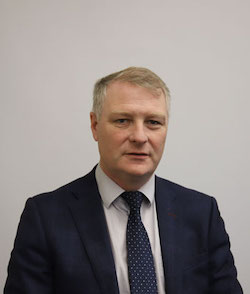 In an earlier post, I considered the settlement in Carey v Independent News & Media and the status of Bloomberg v ZXC [2022] AC 1158, [2022] UKSC 5 (16 February 2022) in Ireland. According to media reports this time last week, a case similar to Carey may very well be brewing:
Sinn Féin TD takes breach of privacy action against Mediahuis and state (Barry Whyte, Business Post, 24 September 2023)
Martin Kenny also suing the gardaí and the state over a series of articles published last year which did not name him.

Sinn Féin TD sues An Garda Síochána, Independent titles publisher and State (Colm Keena, Irish Times, 24 September 2023)
Martin Kenny is taking breach of privacy case arising from news report that did not name him or his party.
It seems that the articles in respect of which he is suing contain a quote from An Garda Síochána about an ongoing investigation into an alleged criminal offence, that they say that there was a connection to a politician who was a member of an unnamed party, and that they made it clear that there was no suggestion that this politician was being accused of any wrongdoing.…